Linka Twistowa PolyDac
cechy produktu
• Miękka ręka / dobry chwyt
• Dobry do zastosowań morskich lub przemysłowych
• Doskonała odporność na ścieranie
3-żyłowa lina typu combi Poly-Dacron wyposażona jest w włókno poliestrowe o wysokiej wytrzymałości, związane z przędzą rdzeniową z polipropylenu. Poly-Dac ma te same cechy co lina polipropylenowa, ale ma lepszą odporność na ścieranie i promienie UV, a także miękkość. Ta lina będzie unosić się tuż pod powierzchnią wody `s. ( 1 ", 1,5", 2 ", 2", 1/2, 3/8, 3/4, 5/8 poli dakronowa siła łącząca liny kombi dla Anchor i Fitness. )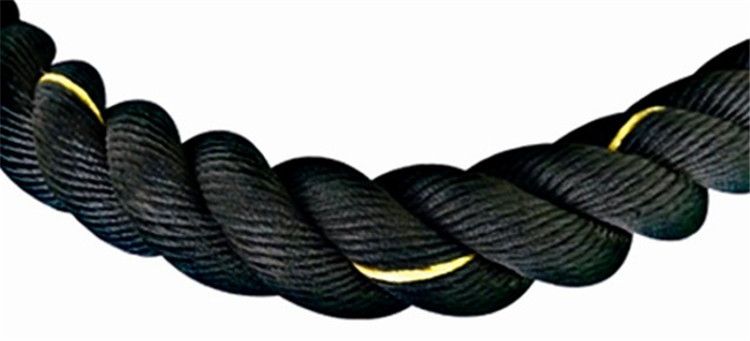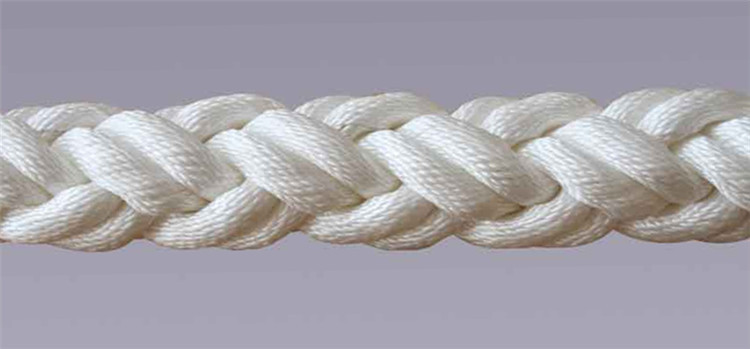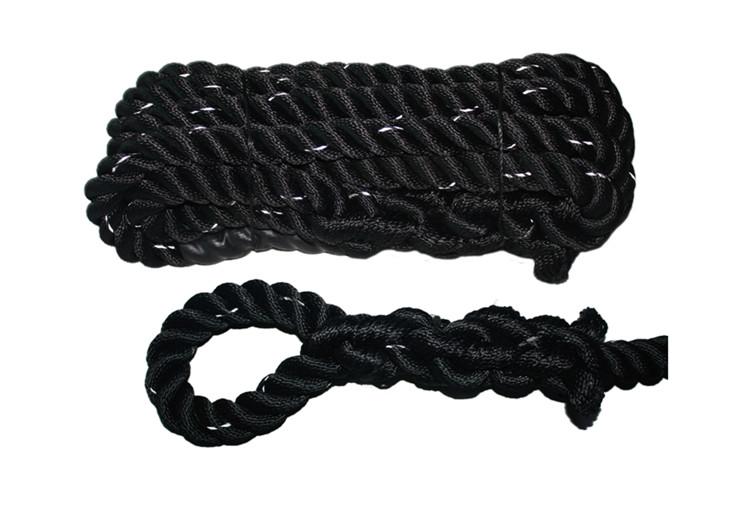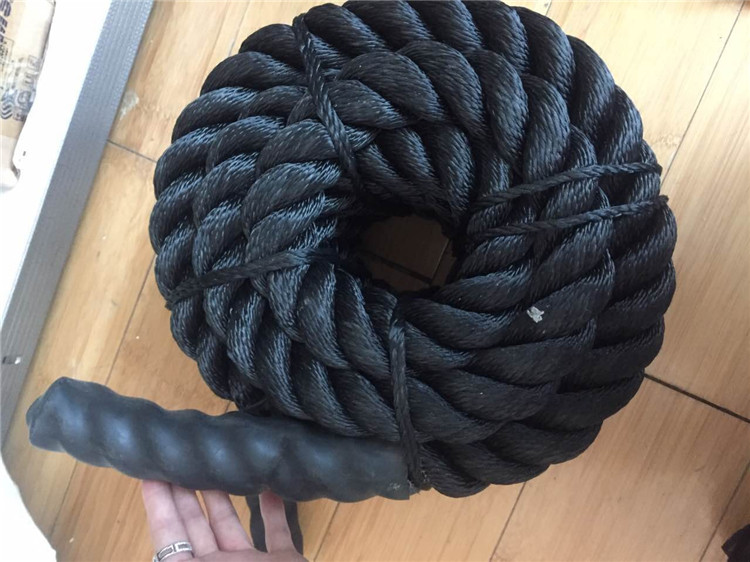 ITEM NO.

DIAMETER

LENGTH

BREAKING LOAD

COLOR

200062

1/4"

600'

1200 lbs

White with blue/

White with red/

White with orange

200063

1/4"

1200'

1200 lbs

200064

5/16"

600'

1870 lbs

200065

5/16"

1200'

1870 lbs

200066

3/8"

600'

2700 lbs

200067

3/8"

1200'

2700 lbs

200068

1/2"

600'

4400 lbs

200069

1/2"

1200'

4400 lbs

200070

9/16"

600'

5200 lbs

200071

9/16"

1200'

5200 lbs

200072

5/8"

600'

6100 lbs

200073

5/8"

1200'

6100 lbs

200074

3/4"

600'

8400 lbs

200075

3/4"

1200'

8400 lbs

200076

7/8"

600'

11125 lbs

200077

1"

600'

13175 lbs

200078

1-1/8"

600'

16325 lbs

200079

1-1/4"

600'

19900 lbs

200080

1-1/2"

600'

28250 lbs

200081

1-3/4"

600'

36850 lbs

200082

2"

600'

48050 lbs
Aplikacje dla produktów
Jest to idealny materiał dla przemysłu morskiego, może być używany jako lina cumownicza i budownictwo.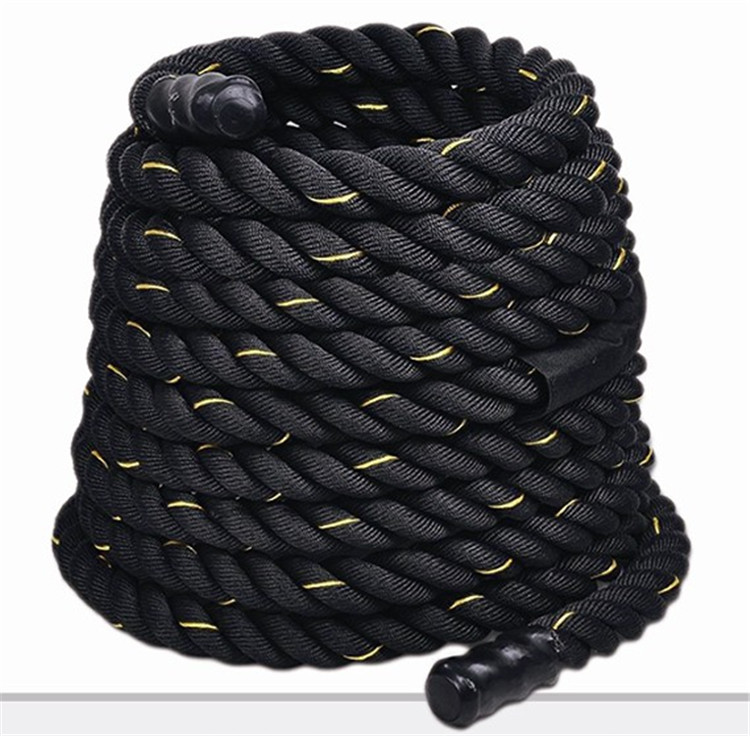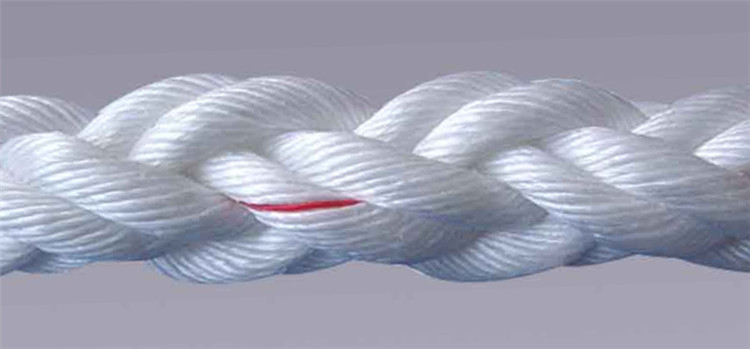 FAQ:
P: A co z warunkami płatności?
Odp .: 30% depozytu TT + 70% TT w stosunku do kopii B / L w ciągu 3 dni.
P: Co z czasem realizacji?
Odp .: Potrzebujemy 3-7 dni na przygotowanie próbek, na towary luzem, będzie to kosztować 15-60 dni, aż do ilości.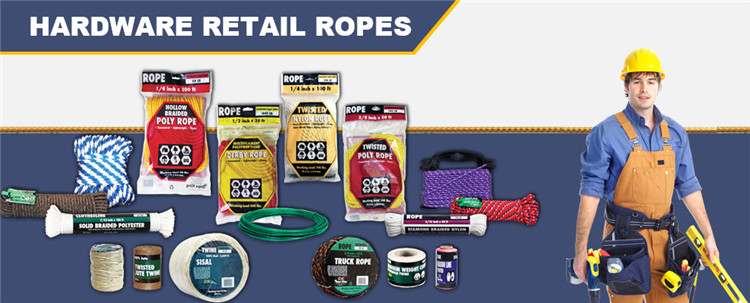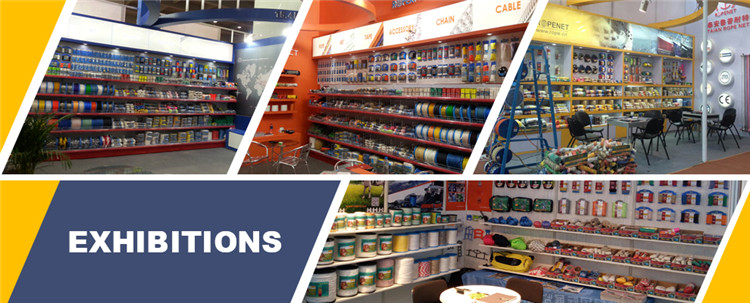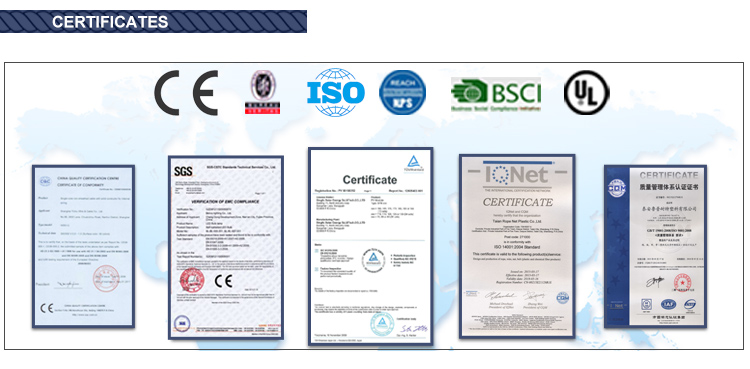 Kategorie o produkcie : Lina skrętna > PolyDac Kombinowana linia skrętna