Super Strong 3 Srt i PP Danline Twist Rope
cechy produktu
Dobra odporność na olej i większość chemikaliów, pływak i nie chłonie wody.
Kontrole jakości są sztywne i pomagają zapewnić sznur, który jest doskonale wyważony, bardzo elastyczny i najdłużej stosowany.
Najlepsze cechy 3 żył liny PP danline to wytrzymałość na obciążenia i bardzo wysoka odporność na promieniowanie ultrafioletowe.
Aplikacje dla produktów
Diplin z polipropylenu z powodzeniem znalazł zastosowanie w transporcie morskim, ładunkach, łowiskach, rolnictwie i budownictwie.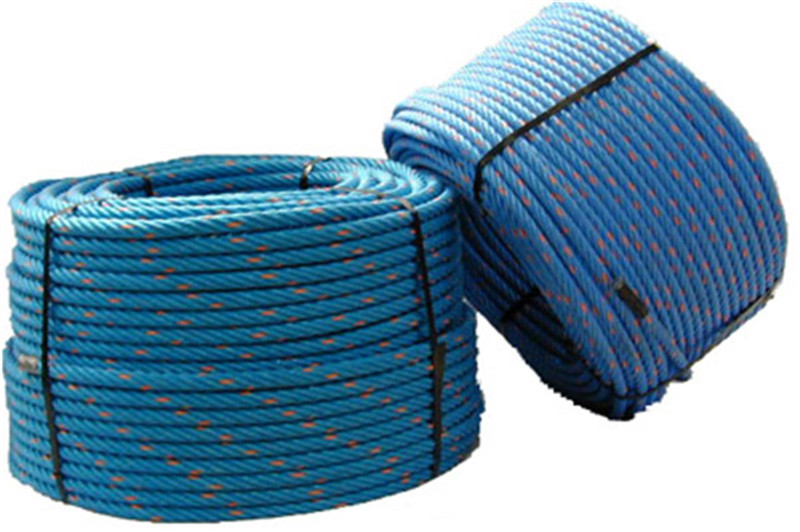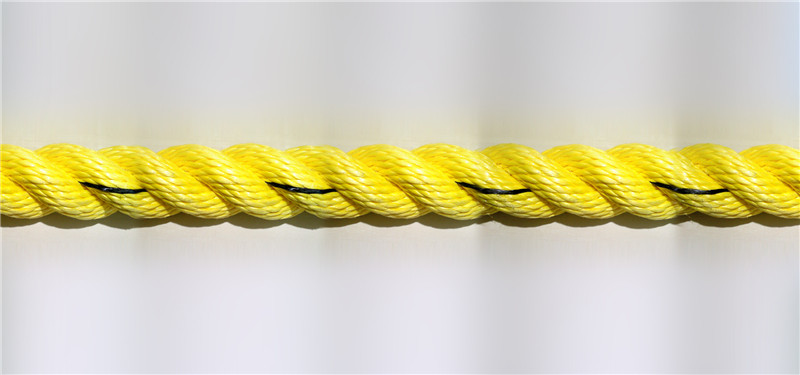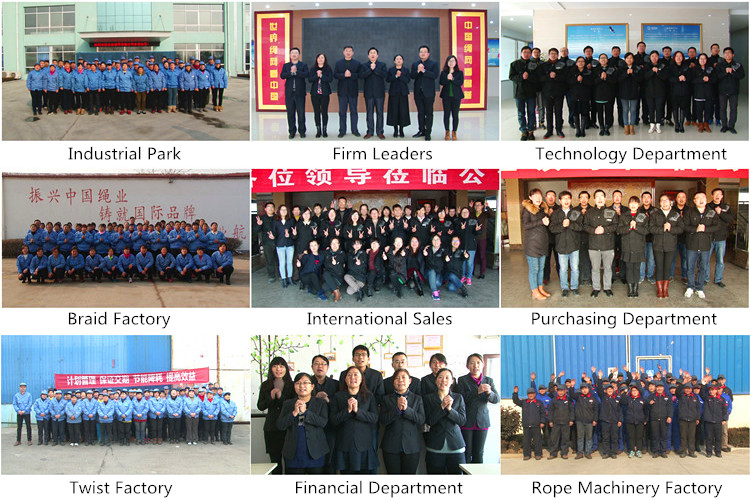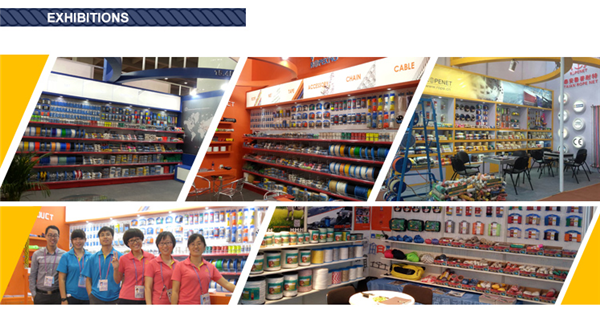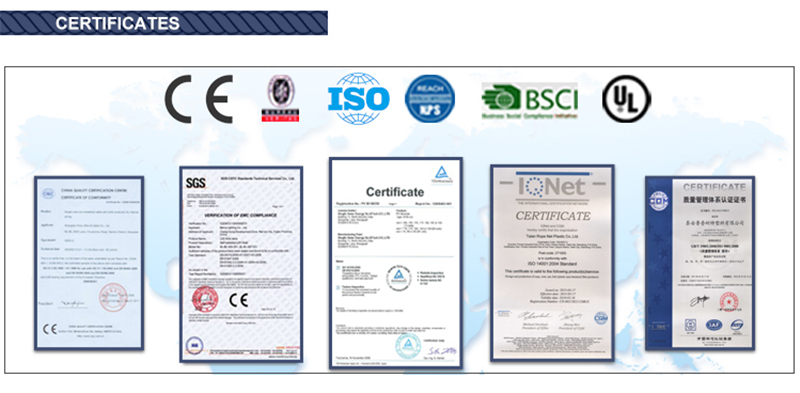 FAQ:
P: A co z warunkami płatności?
Odp .: 30% depozytu TT + 70% TT w stosunku do kopii B / L w ciągu 3 dni.
P: Co z czasem realizacji?
Odp .: Potrzebujemy 3-7 dni na przygotowanie próbek, na towary luzem, będzie to kosztować 15-60 dni, aż do ilości.
Kategorie o produkcie : Twist Rope > PP linia Danline Twist