Super Strong Kolorowe Liny PP dla OEM Dostosowane
cechy produktu
Lina jest lekka. Ekonomiczny, mocny i szeroko stosowany do większości wymagań liny. Ta syntetyczna lina jest łatwiejsza w obsłudze niż lina wykonana z naturalnych włókien. Jest to odporny na gnicie i nie ma wpływu na wodę, olej, benzynę i większość chemikaliów. To najlżejsza linka. Ta lina traci swoją wytrzymałość w zależności od ilości promieniowania ultrafioletowego.
Lina wielofilarowa z włókna szklanego jest również znana jako lina MFP, jest lekka, ekonomiczna, trwała, ekonomiczna lina polipropylenowa wykazuje doskonałą odporność na oleje, zgniatanie i najczęściej stosowaną chemikalia.
Aplikacje produktowe
Szeroko stosowany w przemyśle lotniczym, metalurgicznym, kolejowym, chemicznym, portach i innych dziedzinach.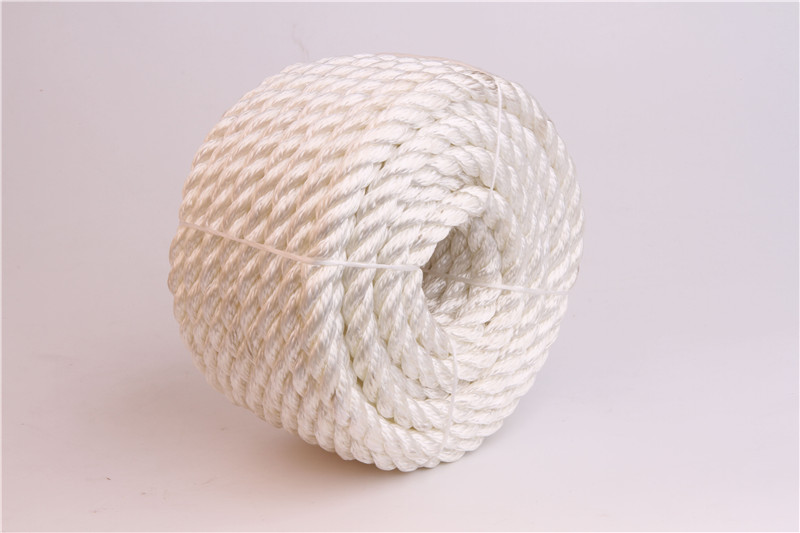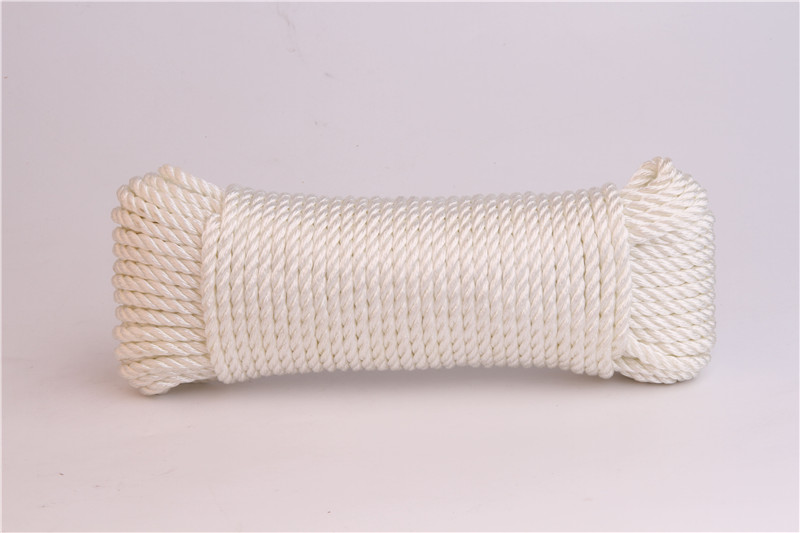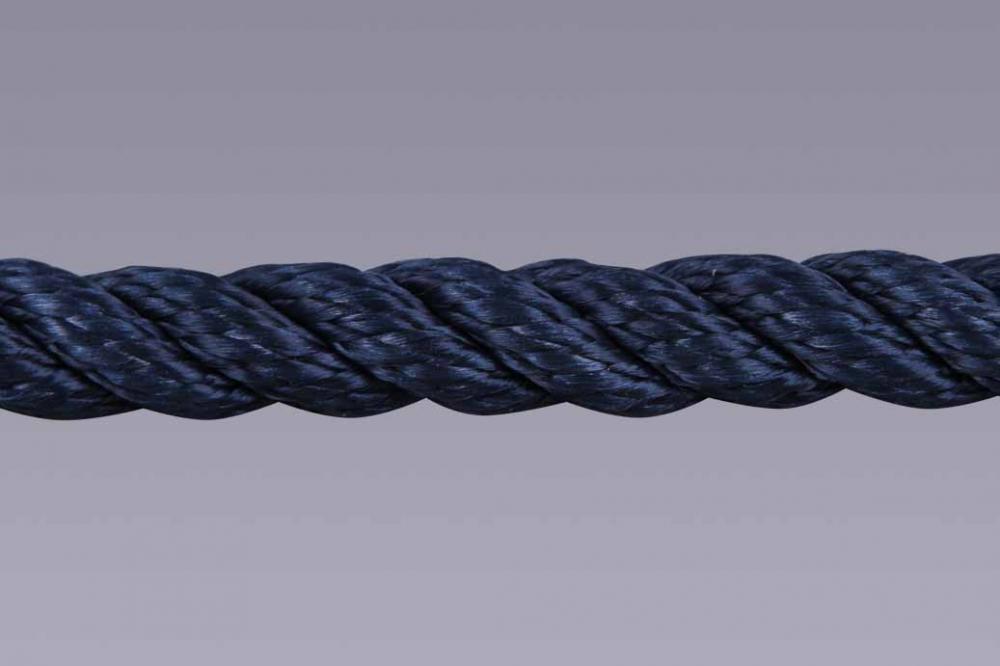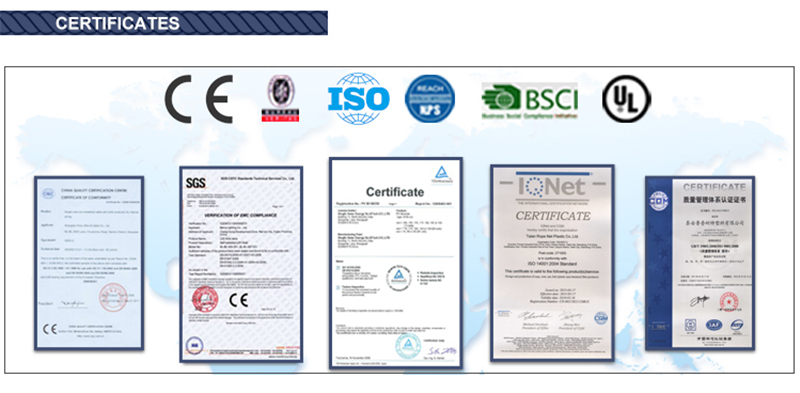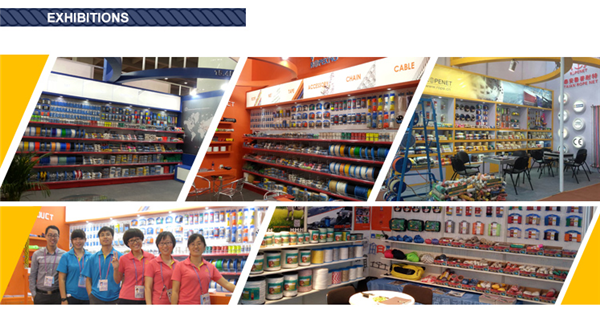 Kategorie o produkcie : Lina skrętna > PP Multifilament Twist Rope